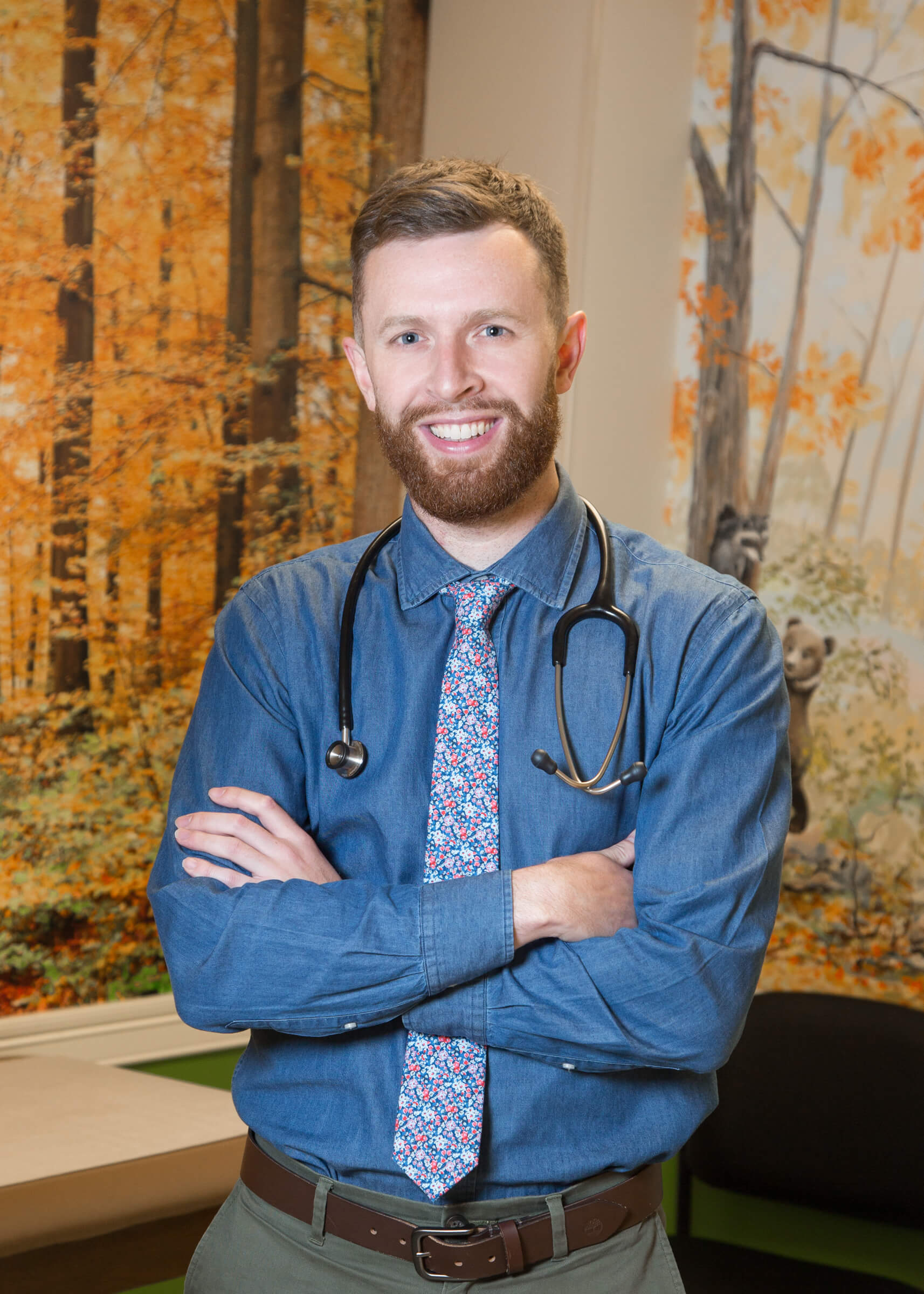 Dr. Uhl joined the practice in 2020. He received his undergraduate degree from Southern Connecticut State University before attending medical school at the University of Connecticut. He completed his pediatric residency training through the University of Connecticut at Connecticut Children's Medical Center.
Dr. Uhl is actively involved in teaching medical students as a clinical preceptor with the Quinnipiac's Frank H. Netter School of Medicine. He currently lives in Unionville, CT.
Tuesday
9:00 AM - 5:00 PM
Wednesday
9:00 AM - 5:00 PM
Dr. Uhl is also available for telehealth visits at doxy.me/drjuhl. Please call our office to set up an appointment.
We provide our patients with the best care.