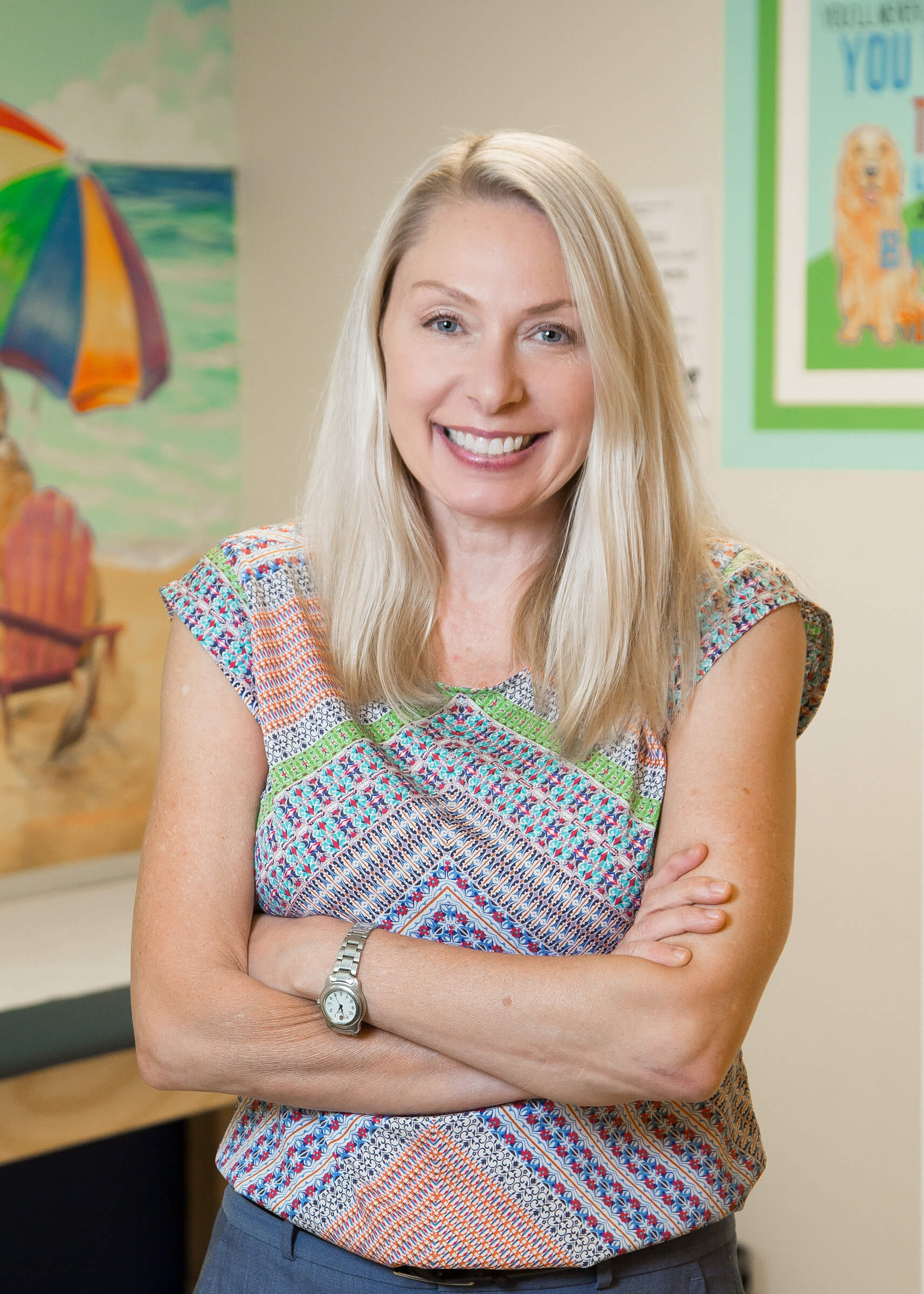 Dr. Kinsella has been with the practice since 2001. She received her undergraduate degree from Trinity College in Hartford, CT. She received her medical degree from the University of Connecticut, and she completed her pediatric residency training through the University of Connecticut at Connecticut Children's Medical Center in Hartford, CT.
She serves on the board of Access Mental Health CT and is an editor for Pediatric News. She currently resides in West Hartford with her husband and two sons.
Dr. Kinsella's Office Hours
Tuesday
9:00 AM - 6:00 PM
Thursday
9:00 AM - 5:00 PM
Dr. Kinsella is also available for telehealth visits at doxy.me/drkkinsella. Please call our office to set up an appointment.
We provide our patients with the best care.